Harry McCourt studied Law at Queen's University Belfast and trained to be a solicitor at the Institute of Professional Legal Studies. He qualified as a solicitor in 2012 after completing an apprenticeship with a family firm of solicitors in Lisburn. He worked in this general practice in Lisburn for 4 years as a solicitor before taking up a role as a criminal and family solicitor in one of the biggest solicitor practices in the Craigavon area in 2016.
Harry is on the Law Society's Children Order panel which means he is specifically trained and experienced in proceedings involving children and able to represent children in family law proceedings.
Harry is a qualified Advanced Advocate awarded by the Law Society of Northern Ireland and the National Institute for Trial Advocacy.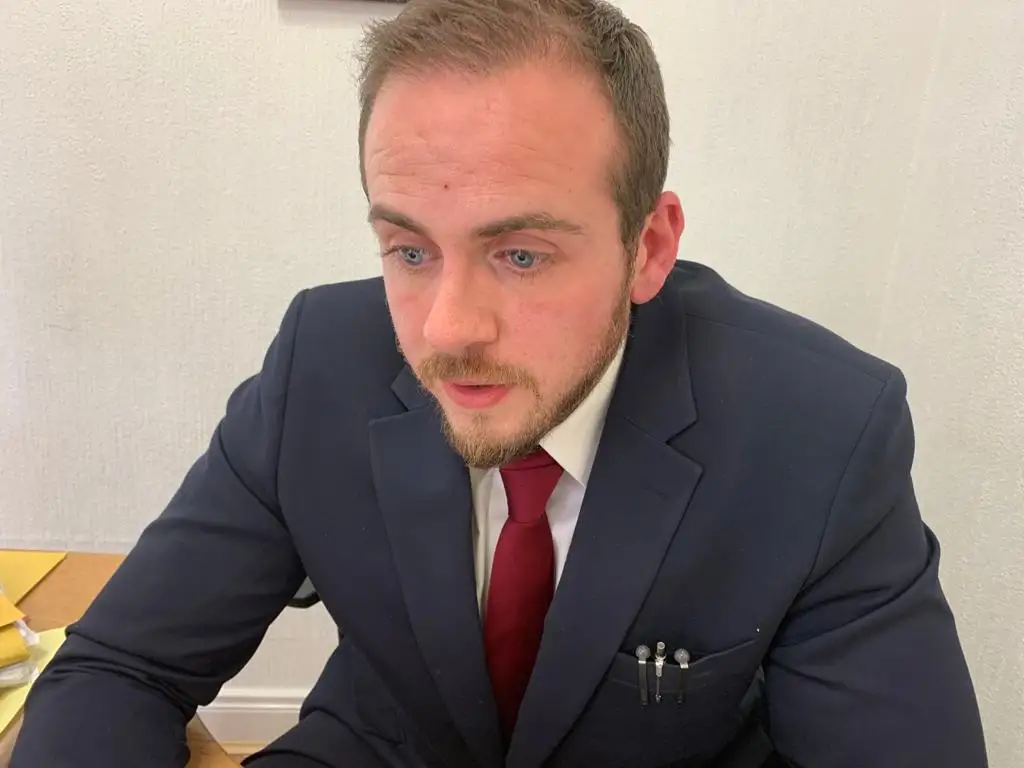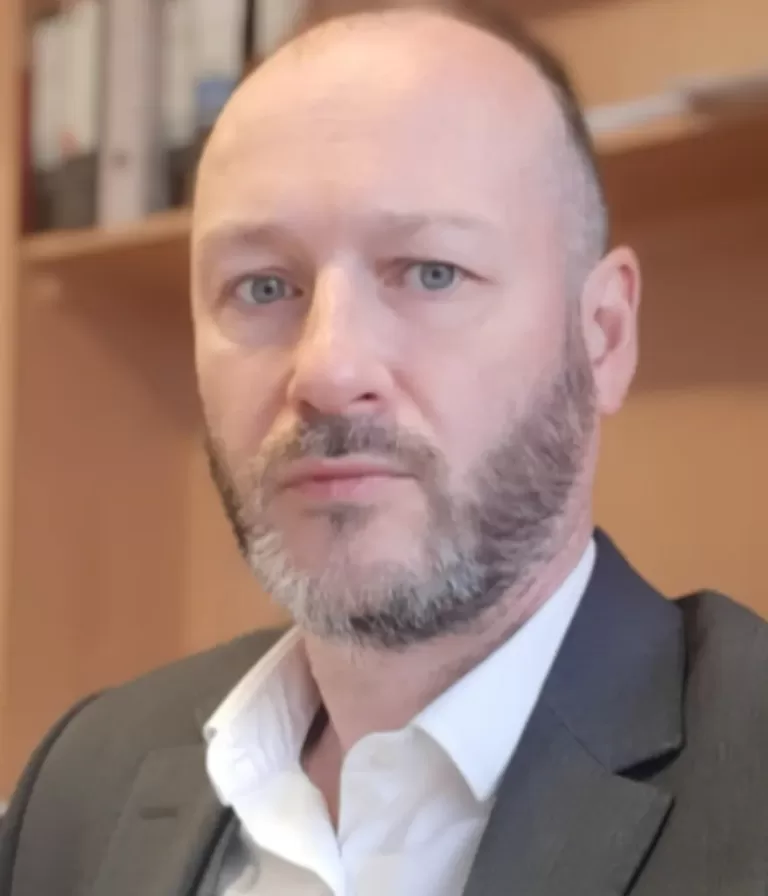 Ciarán McGlone graduated with a degree in Biological Sciences from Queens University Belfast in 2000. He then went on to study for a Masters in Computing and Informatics at The University of Ulster. Following an 8-year period working as a software developer for the Civil Service Ciarán returned on a part-time basis to Queens University to complete a Masters in Legal Science. Volunteering as a Branch Secretary for NIPSA during his time in the Civil Service gave him an insight and thirst for the world of legal representation. In 2012 Ciarán qualified as a solicitor from the Institute of Professional Legal Studies.
While Ciaran has gained experience in general practice, litigation, Wills and probate his primary expertise is in the area of employment law. Ciarán spent seven years working at a major firm in Belfast gaining invaluable experience of representing clients at Employment Tribunals. Following this Ciarán spent some time as an employment solicitor at the Law Centre NI before a short period of Employment Law Consultancy work. Ciaran has represented clients in wide range of employment matters including TUPE, Redundancy, unfair dismissal, settlements, discrimination and contract cases. Among Ciarán's many successes was the Bickerstaff v Randox case, which was the first Tribunal case in the UK in regard to harassment on grounds related to obesity. Ciarán also has a particular interest in personal injury litigation including accidents in work and road traffic collisions.
Grainne graduated from Queen's University Belfast in 2009 with a Bachelor of Law Degree, she then completed a Master of Social Science in Criminal Justice graduating in 2011. Grainne qualified as a Solicitor in 2015 having completed her apprenticeship in the largest firm in Mid-Ulster.
Grainne has 8 years' experience as a Conveyancing Solicitors having gained invaluable experience in her previous employment.  Grainne deals with all matters relating to domestic and commercial conveyancing. Grainne also deals with Probate matters, the drafting of Will, and Enduring Powers of Attorneys.